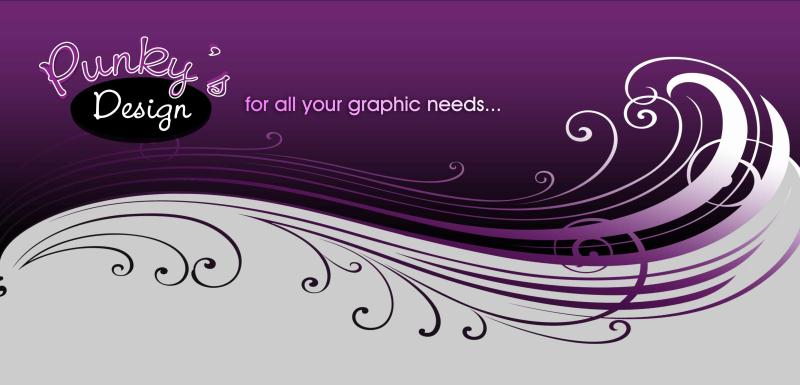 Invitations for any occasion you might have. Birthdays! Bridal Showers! Bachelor/Bachelorette! Office Parties! Anniversaries! Retirement! Holidays! Baptism! Graduation! Cotillions! ANYTHING!!!!

Portfolio - Invitations for all Occasions

Photo Booth Style

A Spunky photo design,  easy to make and fun to receive!

Casino Royal Save the Date Postcards

Suprise your friends and family with your destination wedding!

Self Envelope Christening Invites

Its an envelopes and invitation all in one. Enlclose the flaps with a personalized label, with a monogram or photo! This can be used for any types of invites.

Cute Kids Birthday Invites & Announcements or tags

Transform your child's favorite super hero or movie into a SUPER invitation using a photo of him/her right in the action!

Better yet, use a theme...any theme, and we'll make it happen!

Suprise Ball Game Birthday Invitations

A Spunky photo design,  easy to make and fun to receive!

Bachelorette Invites/Labels/Gifts...ect

Place labels on candy or presents or make it as an invite!

Tropical Bliss

Bamboo, leaves...orchid and trees! How can you better invites than these!!?

Party Invitations

Black and White Party theme is what this customer chose, but let your imagination run wild. Give laminated VIP/Backstage passes to friends for fun or as favors.

Click on the thumbnail images to enlarge

Save The Date Magnets

Quality Design printed on magnets for your friends and family to display before the big day!

VROOOOOOoooM! Cars Invite!

Start your engines...because this invite is ready for a race!

Make your theme Disney's Cars or come up with your own kid them and let me know! This is the time to let your imagination run wild!

May the creativity be with you!

Clone Wars themed birthday 'ticket' invitations with a matching poster for that lucky kid to always have in his room to remind him of his spectacular birthday party!